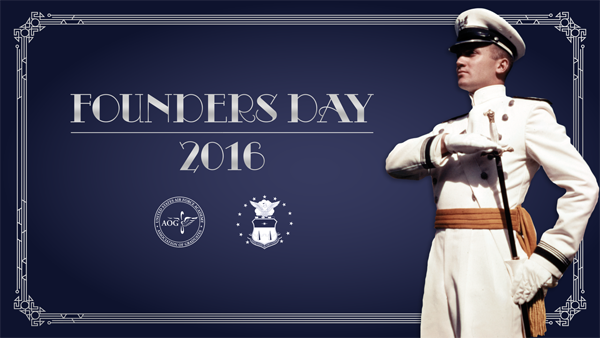 Distinguished Graduate Award
The Distinguished Graduate Award recognizes exceptional graduates who have set themselves apart by making extraordinarily significant contributions to our nation and/or their communities. It is a unique honor bestowed by the U.S. Air Force Academy and its Association of Graduates, recognizing graduates whose accomplishments are inspirational and elevate the reputation and the standing of the U.S. Air Force Academy. Distinguished Graduates should provide an example to all graduates and cadets of the standards that we value and of the abilities that have made our country and society great.
Award Winners
2001

2002

2003

2004

2005

2006

2007

2008

2009

2010

2011

2012

2013

2014

2015

2016
Nomination Process
While the selection criteria for this award are extremely demanding and the competition is keen, we need the assistance of every graduate to identify deserving candidates for evaluation. Non-graduates are also encouraged to submit nominations. This is our opportunity to recognize our own while identifying those who can serve as an inspiration to future generations of America's leaders.
Click here for required elements of the nomination package.
Send nomination information to:
Association of Graduates
Distinguished Graduate Award Committee
3116 Academy Drive
USAF Academy, CO 80840-4475
or e-mail gary.howe@aogusafa.org